True Passion Leads To Innovation
We know that any downtime can affect your profitability so we offer reliable products that have redefined professional coffee making and Service teams operating at the very highest performance levels. Our aim is to enable you to deliver the best in coffee, chocolate, tea and milk foam creations to your customers first time, every time. Franke Coffee Systems UK offers a broad, modular product portfolio aiming to provide the ideal solution for meeting changing trends and your and your customers' requirements in terms of size, performance, operation and varieties of drinks.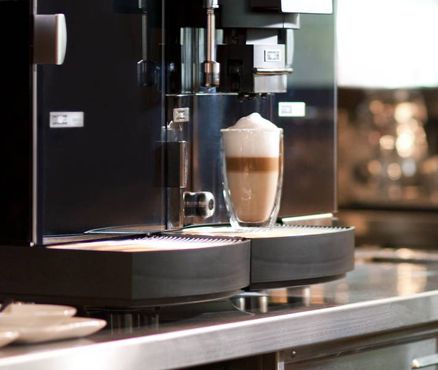 For us at Franke Coffee Systems UK, enjoyment means perfect coffee prepared with ease so we offer machines that embody this perfectly. Our highest priority is the perfect beverage and thus satisfied customers. Our machines meet this high standard across the board. Coffee, chocolate, tea and milk foam creations are all mastered in an instant according to your individual wishes.