Cloud cpq solution
Scalable and easy to use
CONFIGURE
If you make or sell products that are complex and have many options our configurator guides the user, making it easy to quote or order. Your sales people won't make costly mistakes.
Rule based configurator.
No more product errors.
Manage custom products.
Easy to use.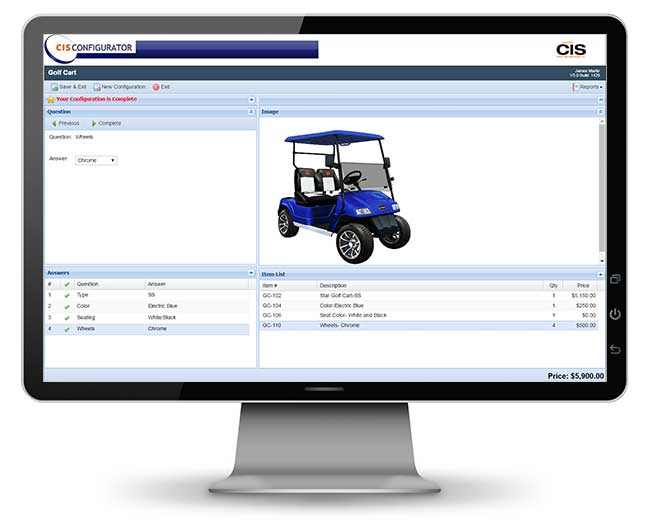 PRICE
CIS Configurator is very flexible, offering centralized pricing, multiple prices lists, volume and user discounts. We offer unique solutions for B2B customers or resellers.
Price management.
Centralized area, 100% visibility.
Stand-alone
Integrate with other ERP or CRM systems.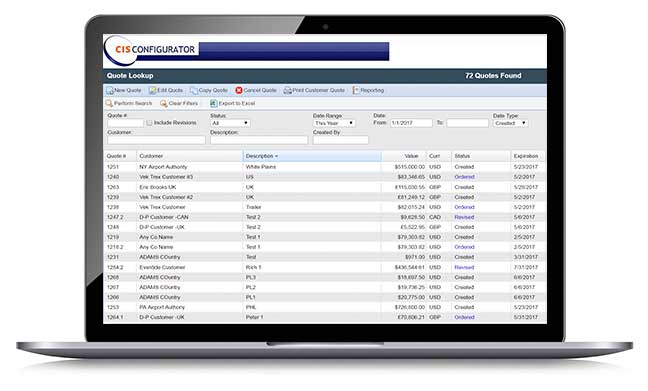 QUOTE
Create sales quotes easily, quickly and error free with correct pricing everytime. Apply special pricing and discounts with accuracy.
Centralized location for all quotes.
Correct price every time.
Pipeline visibility.
User roles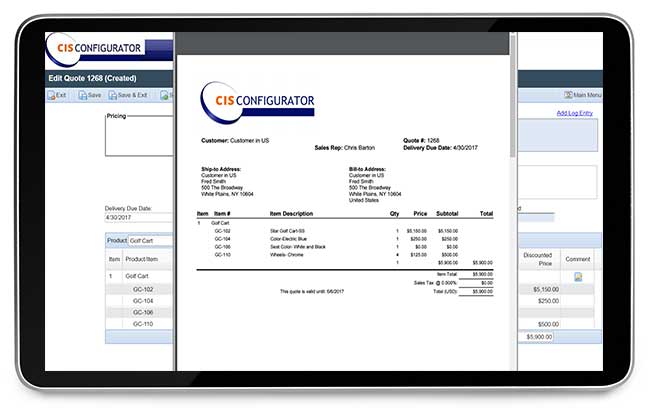 CONFIGURE PRICE QUOTE SOLUTION